I'm very excited to share that I'm speaking at LeadDev San Francisco on October 26! LeadDev is focused on helping engineering managers and leaders grow and hone their craft. The SF event runs from October 26 to 27 and features talks by VPs, Directors, and Staff Engineers from companies such as Stripe, Netflix, GitHub, and Airbnb.
My talk will be focused on how leaders can help their teams succeed, even if they're not able to increase headcount. In my experience, if you can't scale a team out then you have to scale it up – by investing in individual growth and improving the effectiveness of your existing team.
Check out the slides! Here's a sneak peek of a few of them: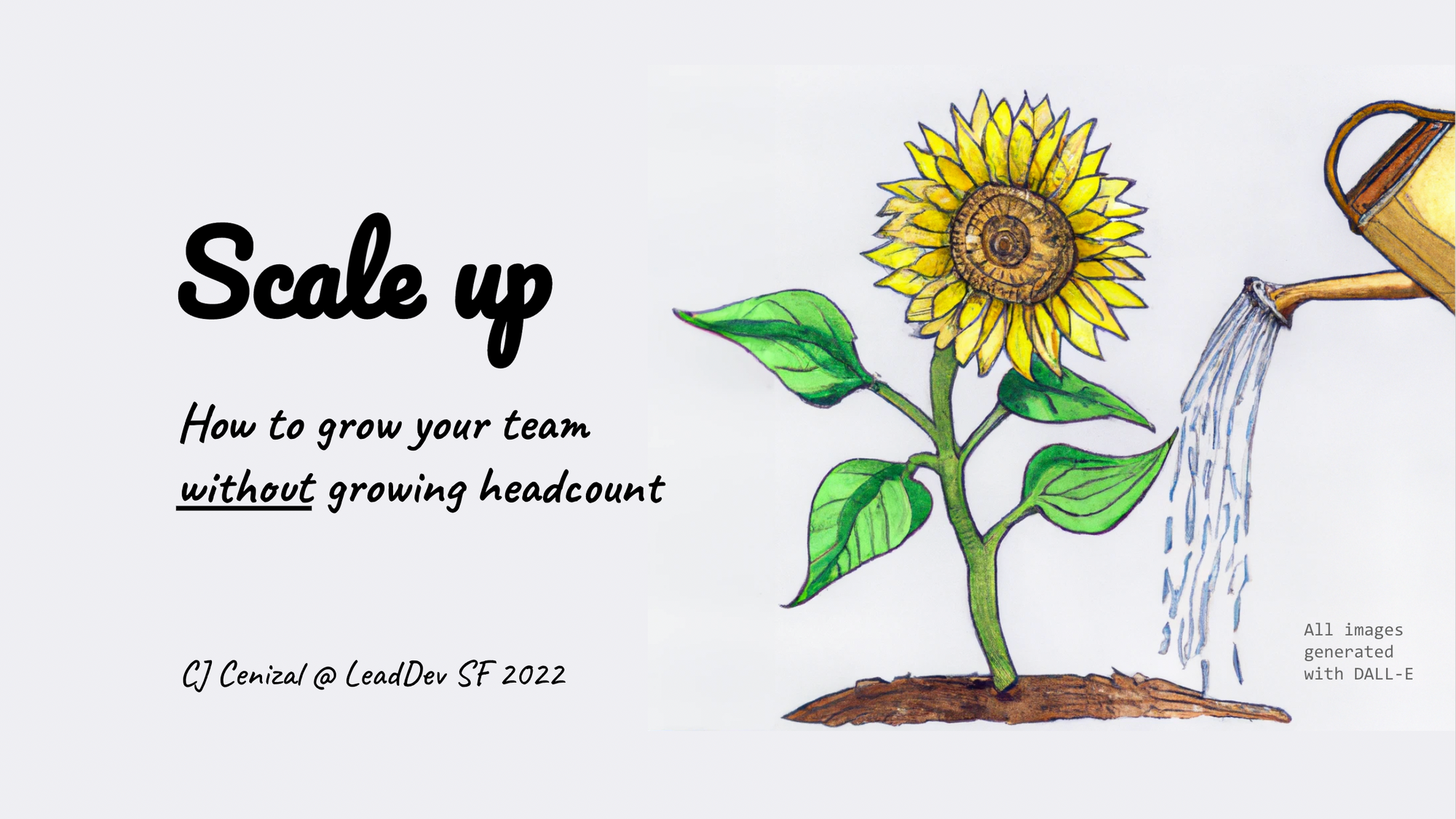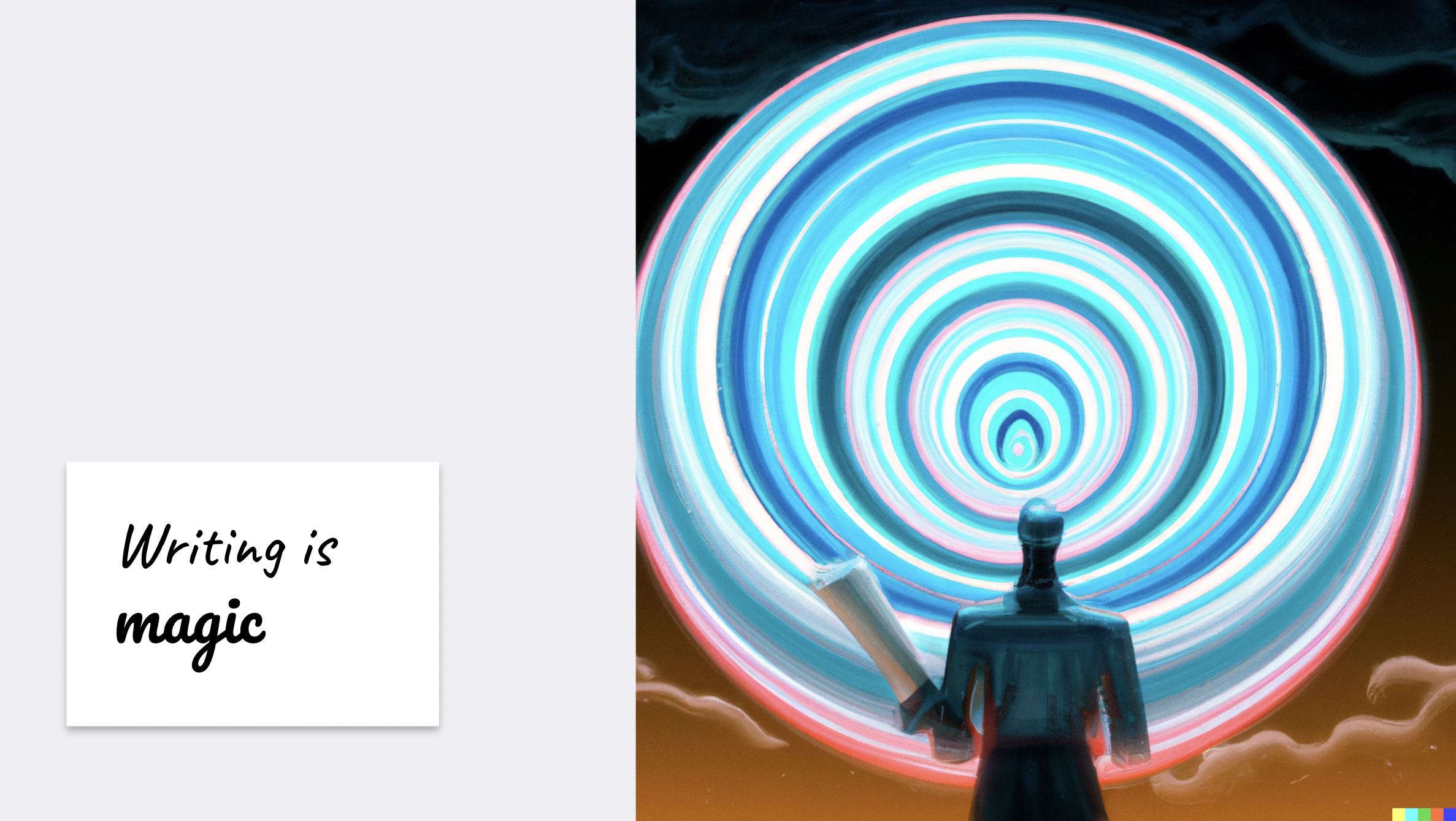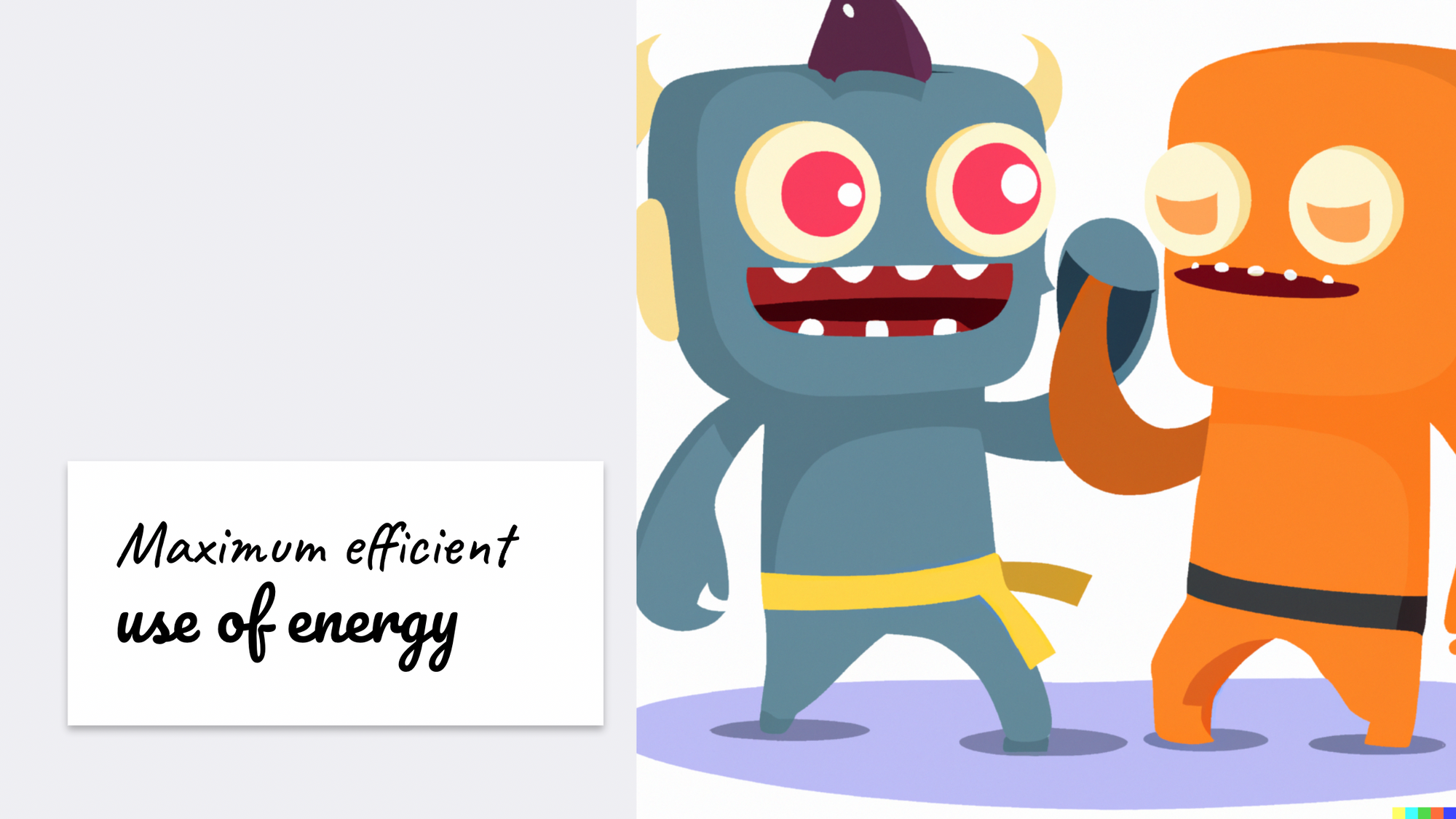 The digital access pass begins at $259 and in-person tickets start at $1,599. Buy your LeadDev tickets online. Hope to see you there!